Counselor & HOMEOPATHY DOCTOR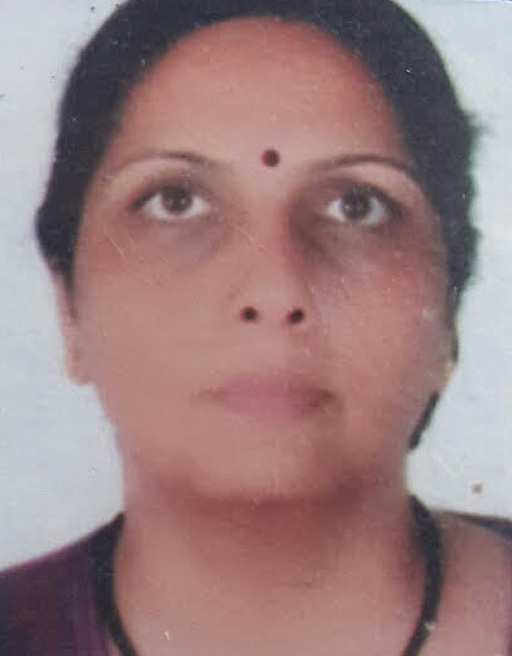 DR. SHARMILA GUJAR
Professional Profile :
Doctor of Medicine in Homoeopathy (M.D. – Homoeopathy)
Specialisation - Homoeopathic Materia Medica
Post graduate diploma program in counselling for the academic year 2014-2015. [Jointly conducted by TISS, Mumbai and CYDA, Pune.] & worked as a School counsellor for PMC schools of Skhikshan Mandal Pune through Academy of personality development
Professional Experience :
Private Practice (Homoeopathy)
Ex-Professor and H.O.D – Materia Medica Department – Lokmanya Homoeopathic,Medical College
Hon. Professor - Dr. D.Y. Patil Homoeopathic Medical College;
Participation in various medical camps, workshops, seminars, social meets and practicing, in charitable O.P.D
School counsellor for PMC schools of Skhikshan Mandal Pune through Academy of personality development from 2015 to 2017.
Personal Profile :
Date of birth: 19 November 1964
Place of birth and education: Pune
Marital status: Married
Husband's name Dr. Sandeep P. Gujar Practising Paediatrician
Hobbies: Reading and Socializing
N. G. O. Work Experience :
Vasant Charitable Foundation [June 2012 till2014September2014]
Conducted training programmes named 'Swasthya Jagruti-2012' and 'Kshamata Bandhani-2013' for class – IV workers and differently abled workers of P.C.M.C
Operational administration of the Trust The Poona School and Home for the Blinds' Trust [2007 – 2012]
Administration of:

Residential school for visually impaired boys and girls
Vocational Training Centre for visually impaired girls
D.Ed. College of Visually Impaired.

Dealt with 300 students and 125 staff members.
Strategic planning and budget making for the trust, public relation maintenance for donations which improved the quality of education and lifestyle for visually impaired students.
Worked individually and in teams with various industry chiefs for the following projects:

Setting up Braille Libraries for both the schools
Cane workshop – with Tech Mahindra Foundation;
Computer Centre – with Amway Opportunity Foundation
Physiotherapy Centre for visually impaired – with Cognizant India, E-Learning Centre